A great imagination for architecture residence villa come from Pittmann Dowell Residence who designed, a perfect
architecture residence design with combination between colors and space. This elements consist in futuristic
architecture residence interior design for many peoples who love the architecture and important Villa design in real  and contemporary trend.
Bellow you will see the description from source site:
The project is a residence for two artist. Located 15 miles of Los Angeles at the edge of Angeles National Forest, the site encompasses 6 acred of land originaly planed as a hiliside subdivision designed by Richard Neutra. Theree level pads were created but only one house was built, the current owners have over the years developed an extensive desert garden and outdoor pavilion on one of the umbuilt pads. The new residence, to be constructed on the last level pad, is circumsribed by the sole winding road which ends at the Serulnic house.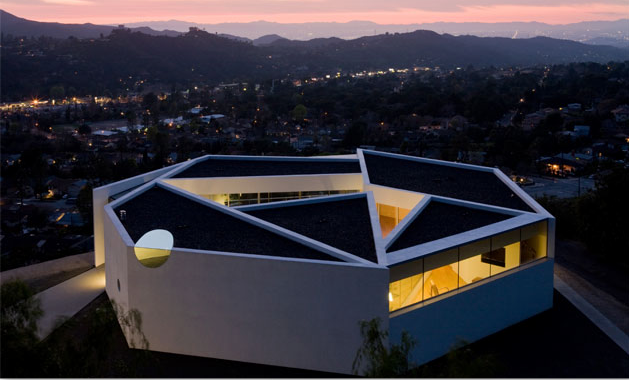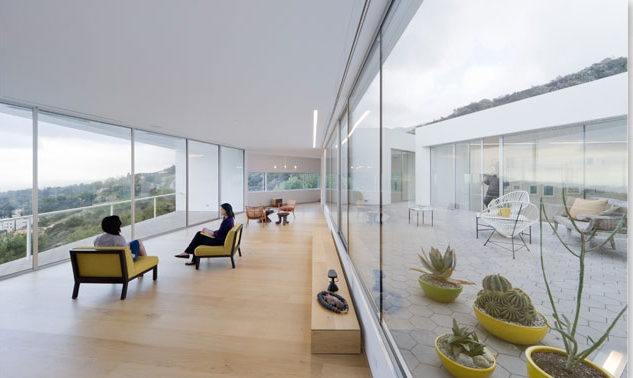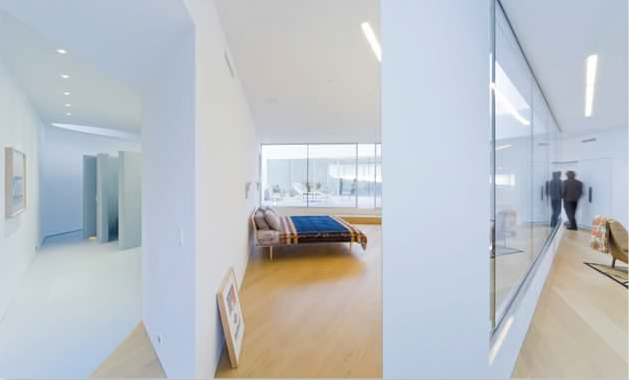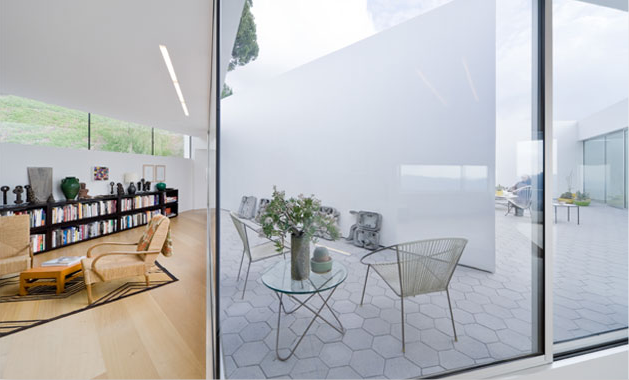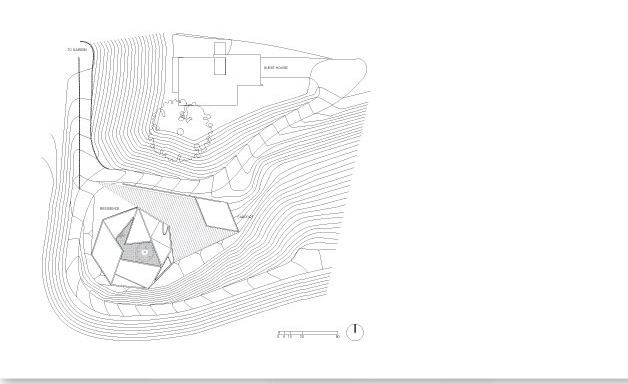 source:mmaltzan